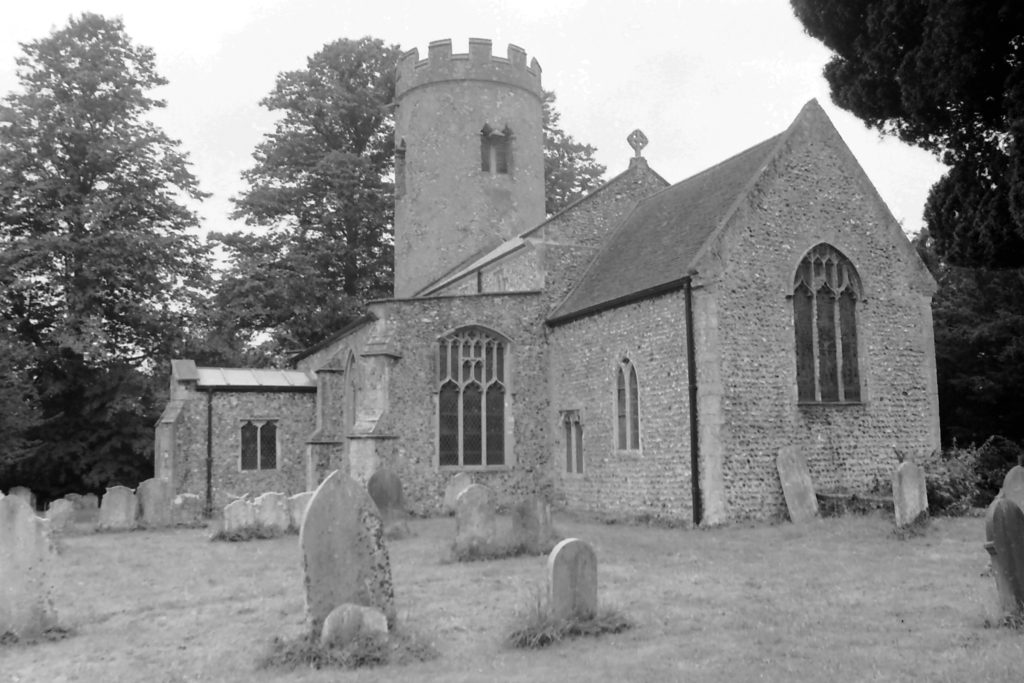 Lottery award for south Norfolk church tower
The church, which has five bells dating from the early 1600s, was awarded a National Lottery Heritage Fund grant in 2019. St Michael's Church, received £73,200 to carry out further repairs to the tower. In 2012, the bells were silenced when a large crack appeared in the tower, which may date from Saxon times.
In response, the Aslacton tower repair fund campaigners raised £15,000 to carry out initial repairs. The Round Tower Churches Society awarded £500 in 2012 when it was asked to help.
The ringing peal of bells were all cast by William Brend, of Norwich, and include ones dated 1604, two in 1607 and one in 1614. It is thought that there are only two full sets in Norfolk cast by Brend, which have survived. The other is relatively nearby at Thurton.
Although Aslacton was recorded in Domesday Book's Great Survey of 1086, there is no specific reference to the church, which has a 53ft high round tower. However, it includes many typical Saxon features including belfry openings with flint jambs and double triangular headed openings, and a blocked flint framed west door. When further structural damage was identified, the parochial church council led efforts to secure further funding to complete repairs and to make the church and tower weather-proof.
Norfolk Churches Tours, which marks its golden jubilee season in 2019, visited St Michael's in 2009. Some of these details have been taken from the church leaflet written by 'Lyn Stilgoe, who is one of the guides.